BREATH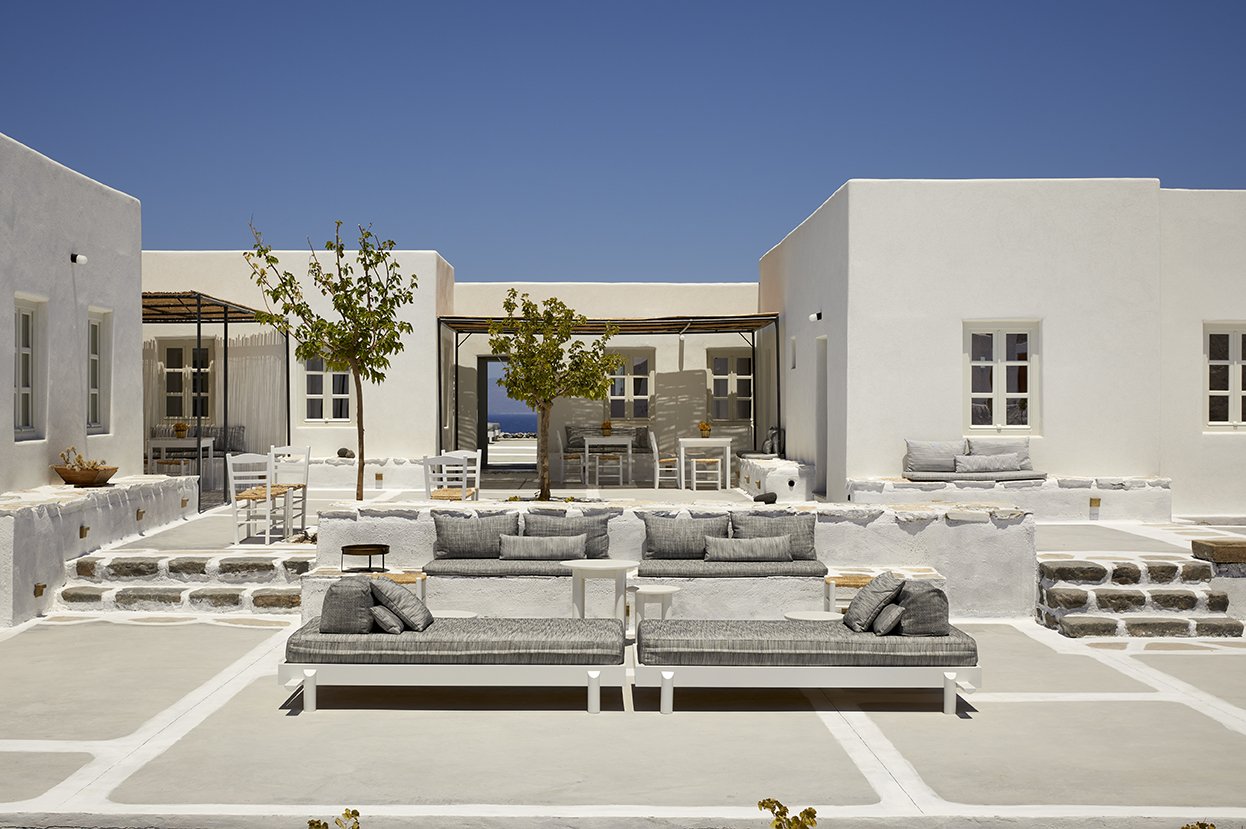 PERFECTLY SECLUDED
Life is breathing. Yet, we often forget to breathe. Though we need air so much. But we keep forgetting. Experience your personal leap into time and breathe again, intensely, consuming yourself, enjoying the gentle shapes of the vineyards and the explosion of the senses. Breathe like you did as a kid. Escape to Therassia, a place as unique as you, where easy-living is the only way of existence.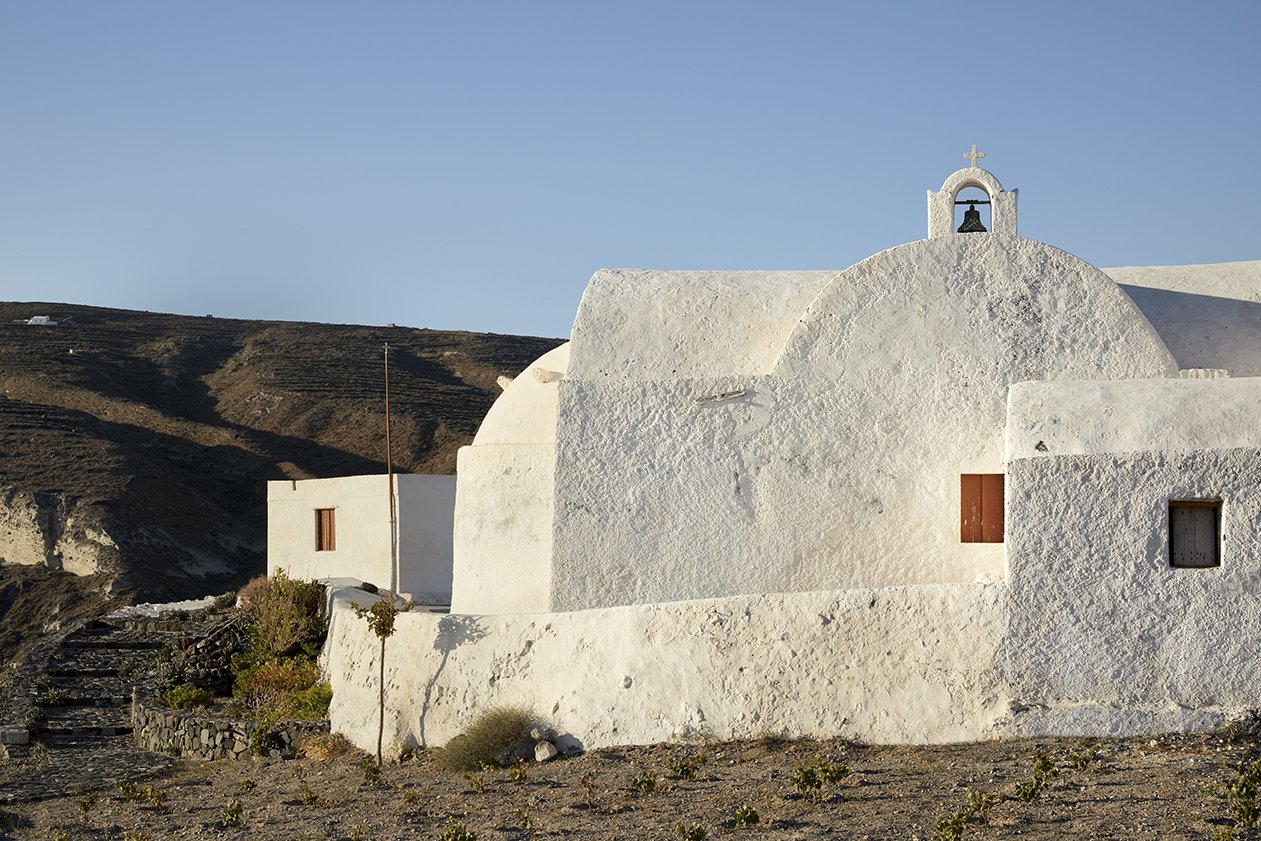 A JOURNEY
IN
HISTORY
Why Santa Irini? The church of Agia Irini [the Italian Santa Irene] in Therassia, completed in 1867, is located within the retreat's estate. The island of Santorini supposedly owes its name to this world famous church, which makes up the natural border of the retreat's yard on its southern side. It is the oldest among 23 churches scattered around Therassia.
A CALM PLACE
WITHIN
THE WIND
Situated opposite the spectacular and bustling Santorini, Therassia and its natural beauty seem untouched by the passing of time. SANTA IRINI RETREAT offers you tranquility. The sun sets right down the courtyard of the estate and the moonrise will be an unexpected surprise…
You will enjoy stunning panoramic views and at the same time immerse yourselves in the simplicity and light heartedness [insouciance] of your adolescence. In "SANTA IRINI RETREAT"you will experience the absolute greek feeling, on an island with a population of just 180 inhabitants, far away and very different from any typical tourist attraction.
THERASSIA
SO FAR...YET SO CLOSE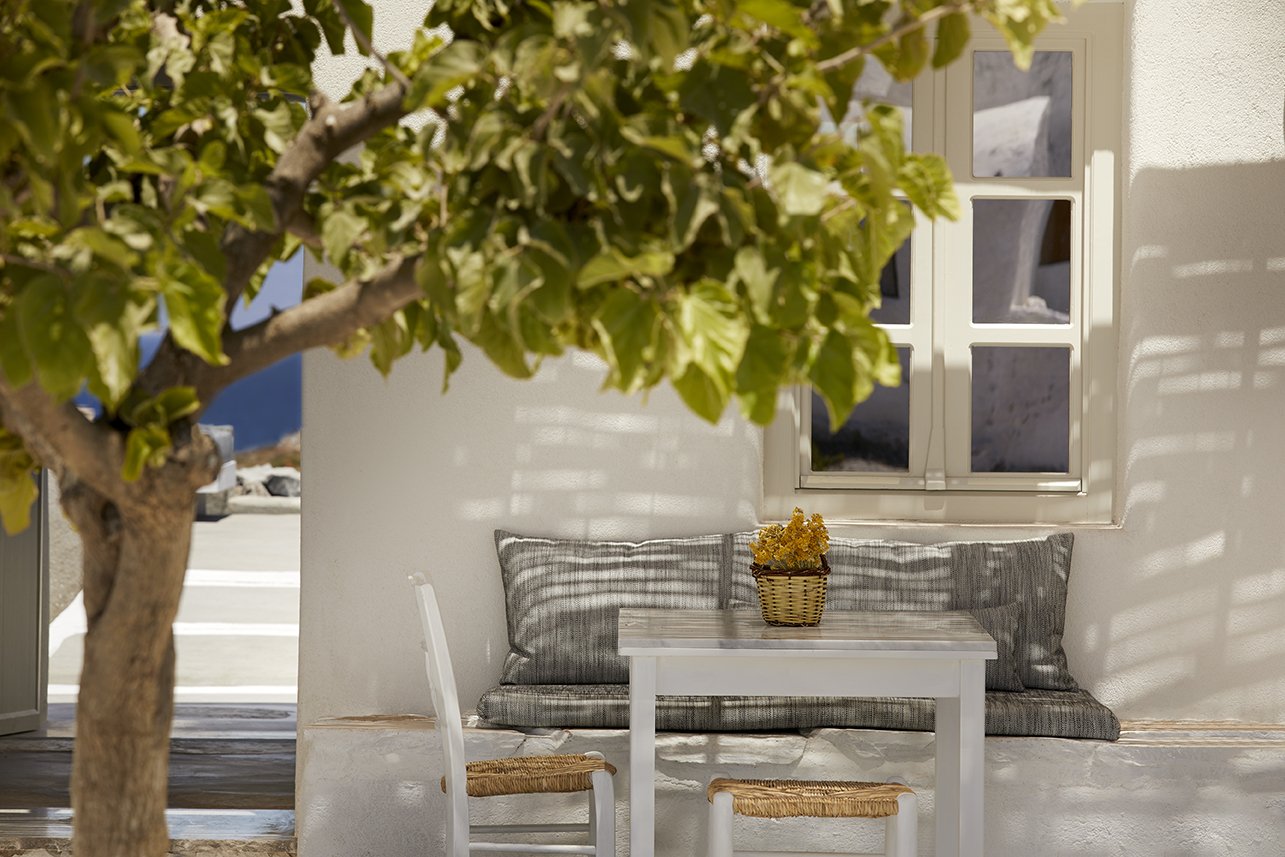 Therassia and Santorini are considered a whole as they share a bay, the caldera and common anchorage. The picturesque village Manolas on the ridge of the caldera offers a breathtaking view to the volcano,
the cave houses in Agrilia reveal an unbreakable bond with nature while the miniature harbor of Riva, just 10 minutes by boat from Ammoudi in Oia, welcomes the visitors of Santa Irini Retreat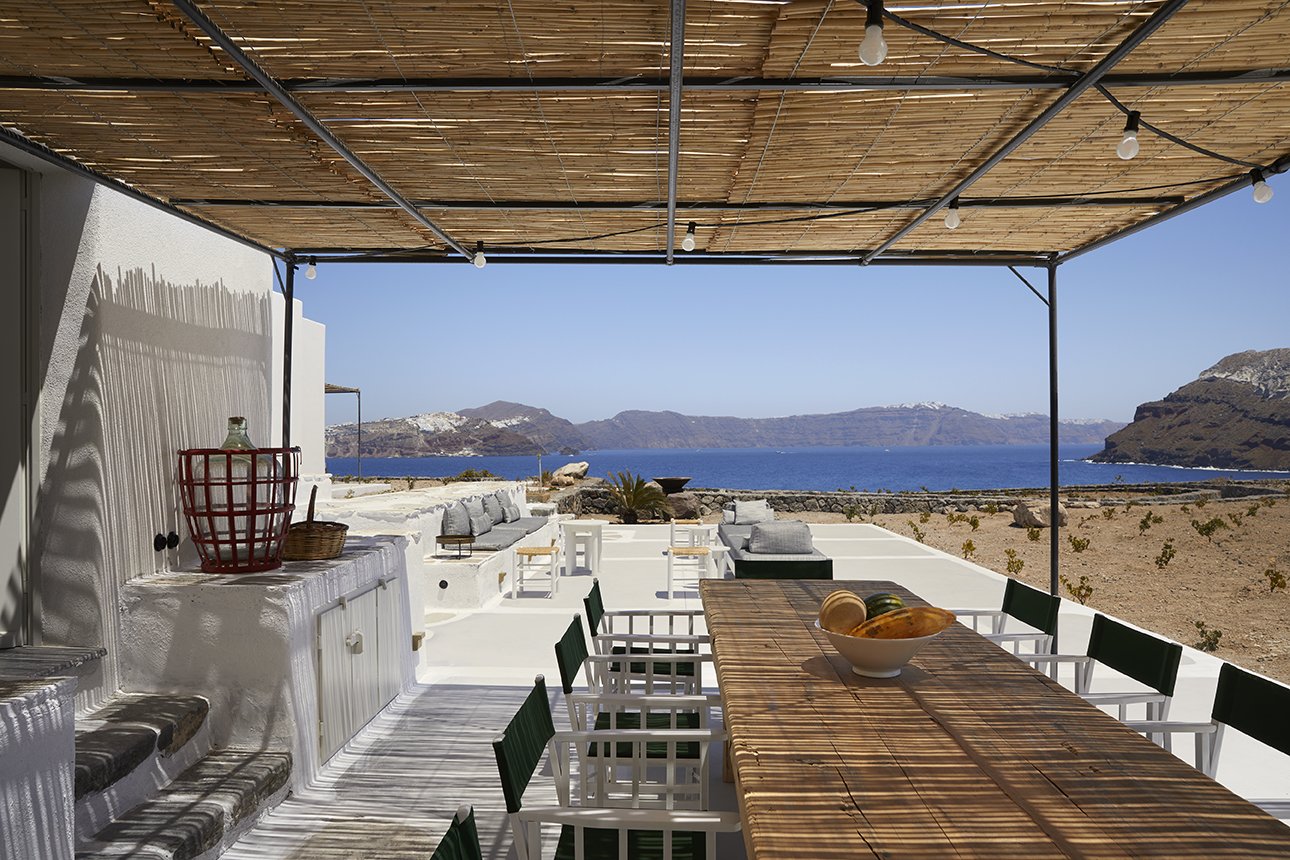 Immerse yourselves to the history and the pristine rural landscape of Therassia and its rare beauty. Follow the rhythm created by the artificial terraces supported by dry stone walls of volcanic lava. Enjoy the island's morphology passing through vineyards, fields with wild cactuses, hills and canyons towards cave houses, wineries, churches and monasteries built by local folk artists.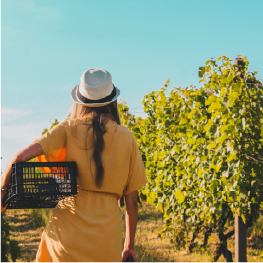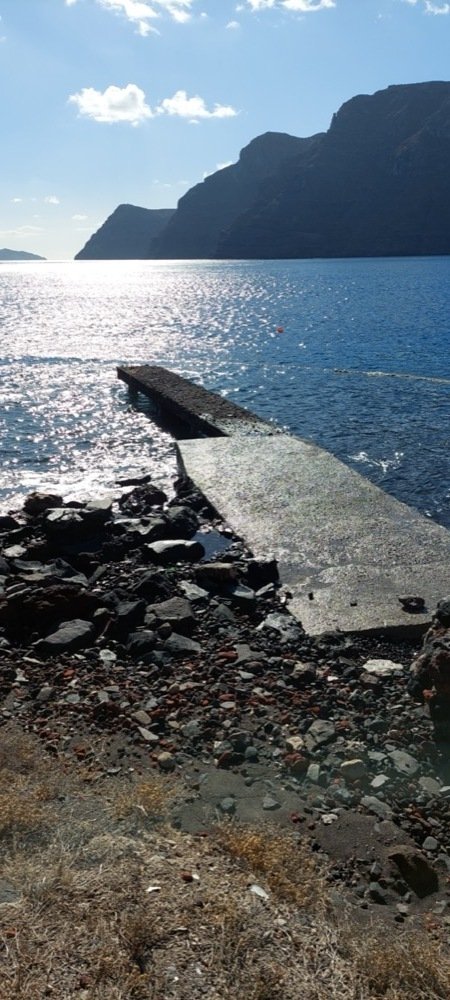 FIND

YOUR
WAY
Our Concierge will help you to find all local secrets. Find your way and love the simplicity of it all…and the white. Santa Irini Retreat is a down to earth Greek experience.